Marketing Made Better
We provide a 360° solution to all your advertising needs starting from strategy to execution, production, hands-on media management, and more.
We consist of a small team that lives each and every client and makes sure that all the parties in the office are involved in each project from planning to user journey and execution.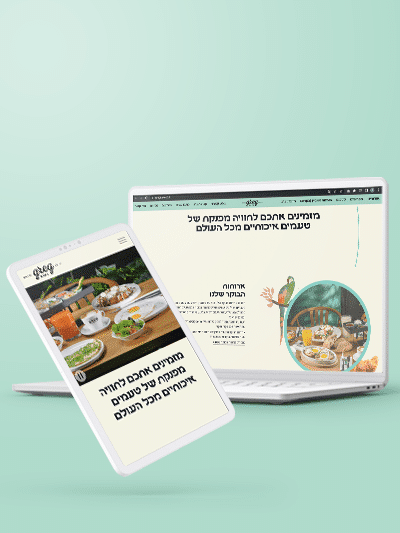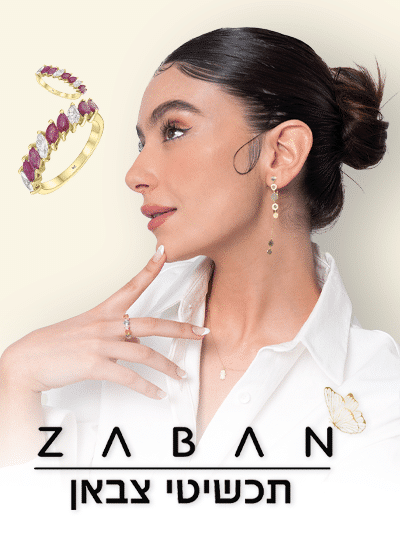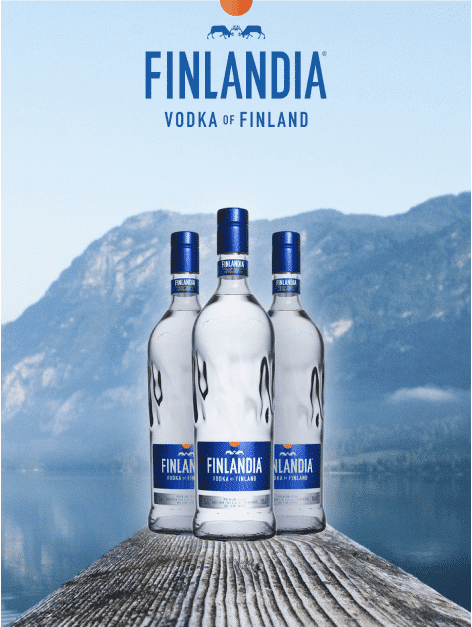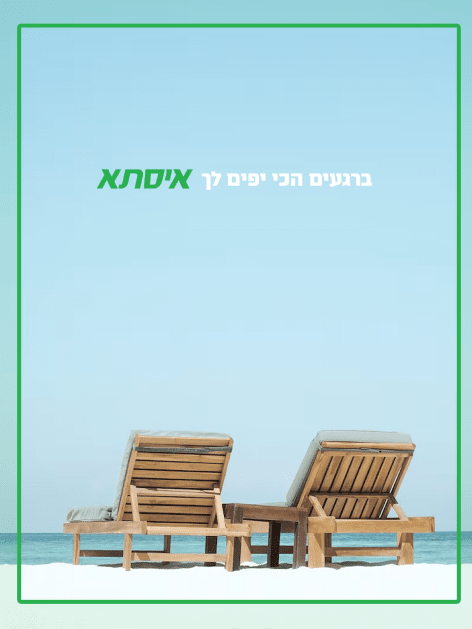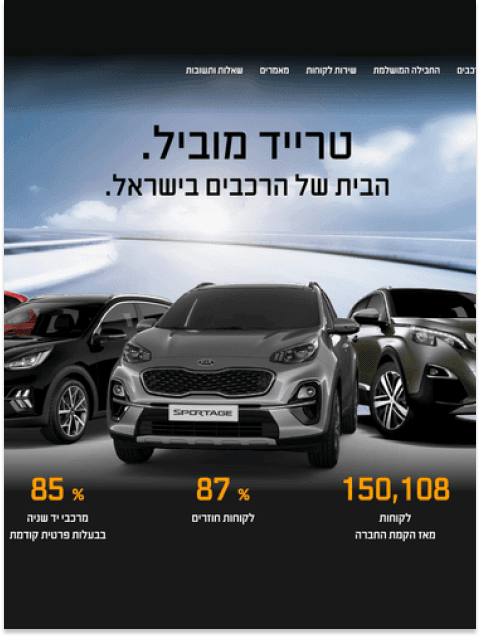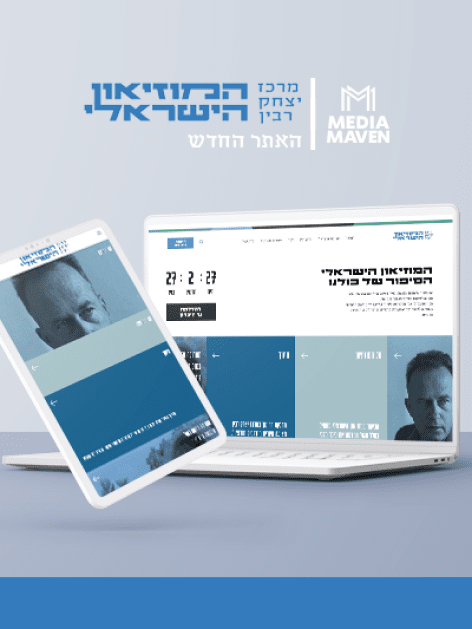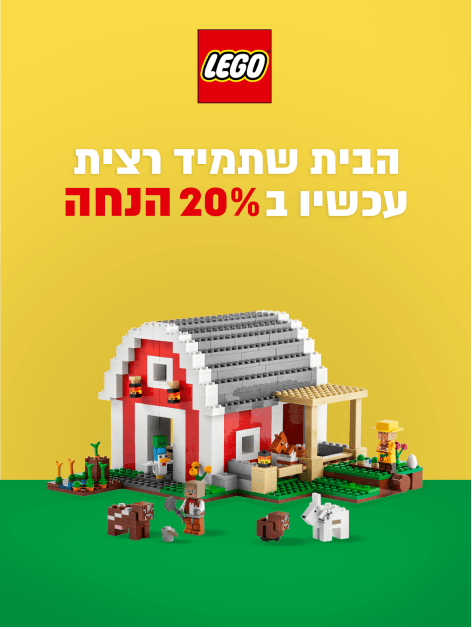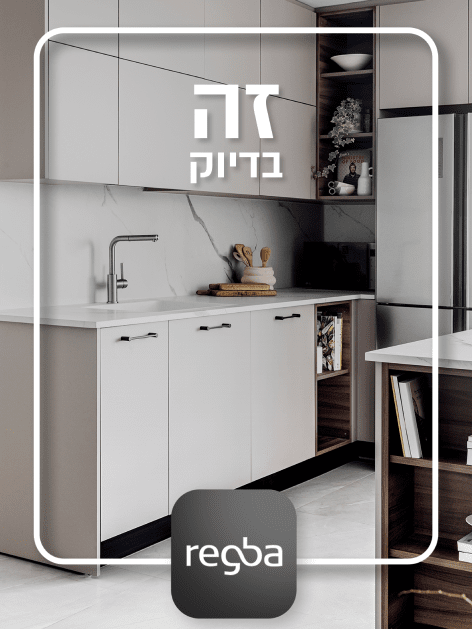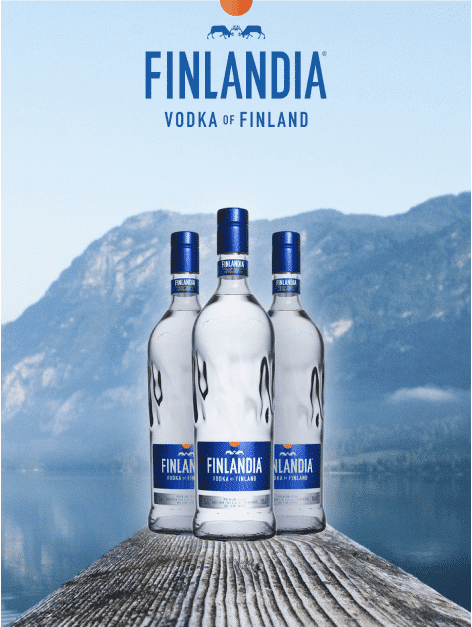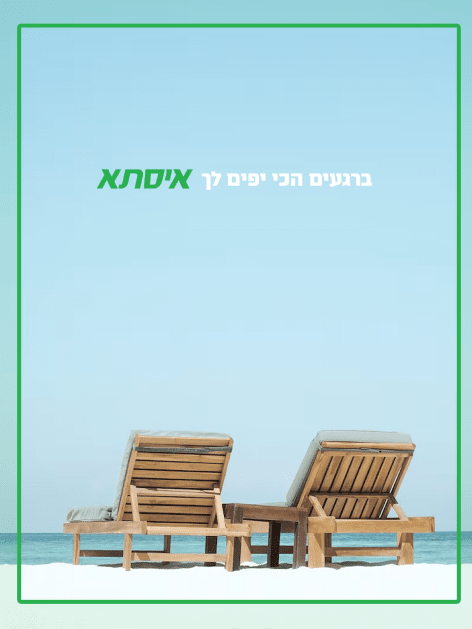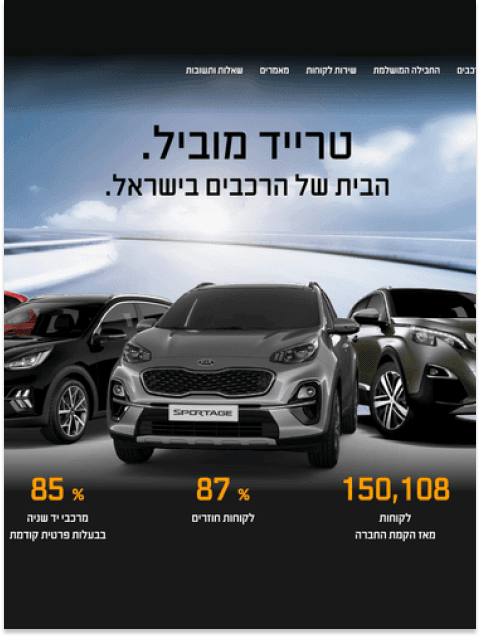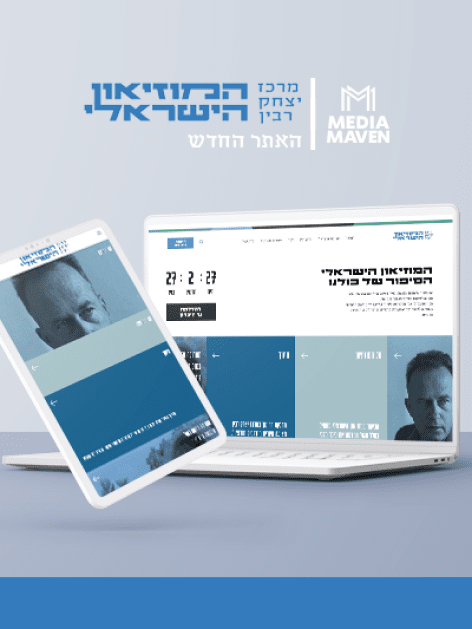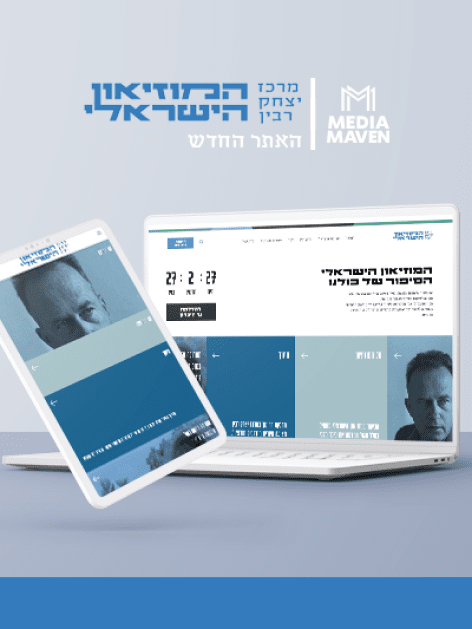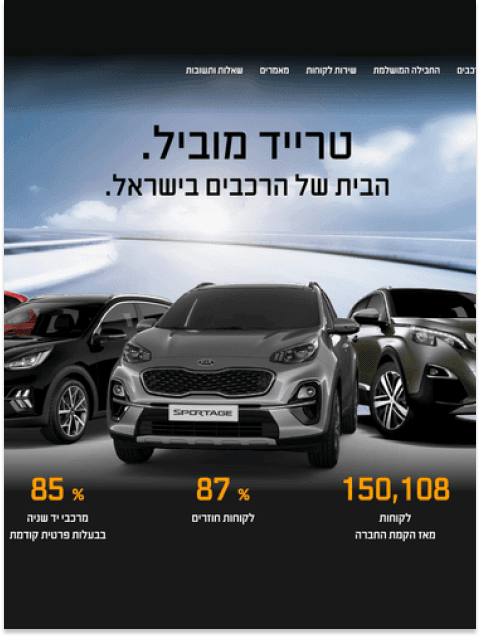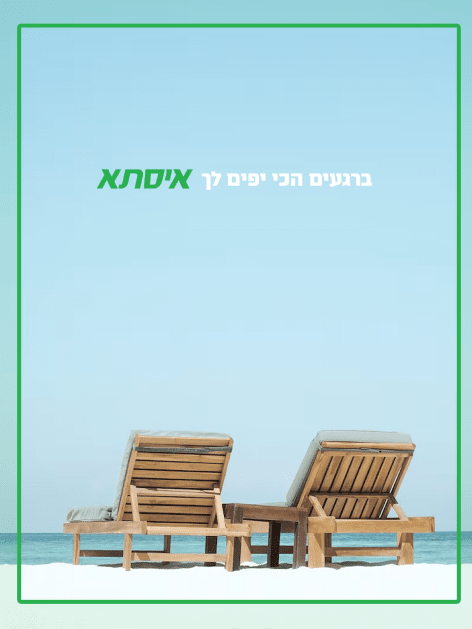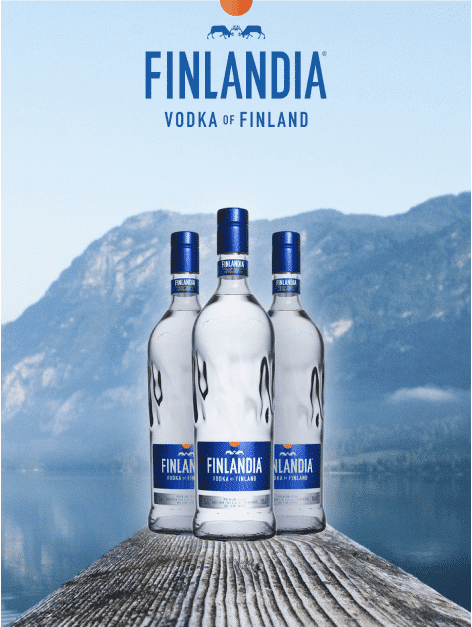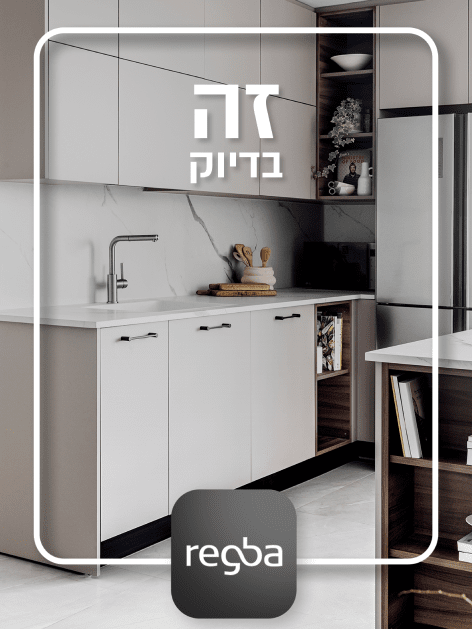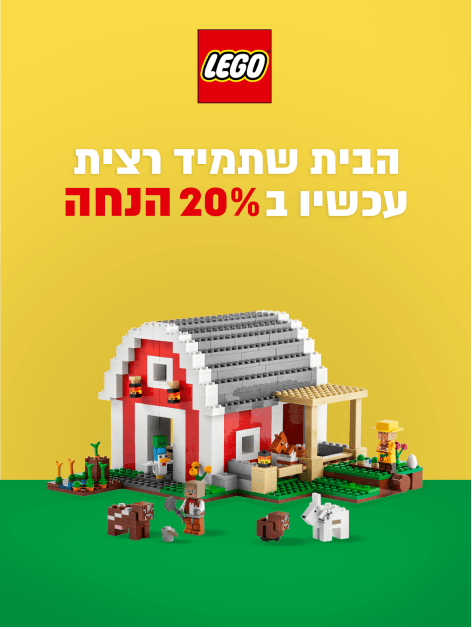 Data-Driven Creative Strategy & Production
We let creativity and data lead us to success in performance marketing, media planning, and strategy.
Performance and Production
Our teams are masters in execution.
Our team of veteran campaign experts will maximize results on various common platforms like Meta, Google, Tiktok and also on less common platforms that you will hear about only once we meet.
Together with our in-house production team we can carry out amazing video productions, studio photoshoots and more, all fitted perfectly for the necessary platforms.
Web Development & UX/UI
Our web development team is skilled and dedicated, constantly striving to create innovative and high-quality websites for our clients.
We specialize in Wordpress, Woocommerce, & Shopify.
Our FullStack team will build anything you dream of.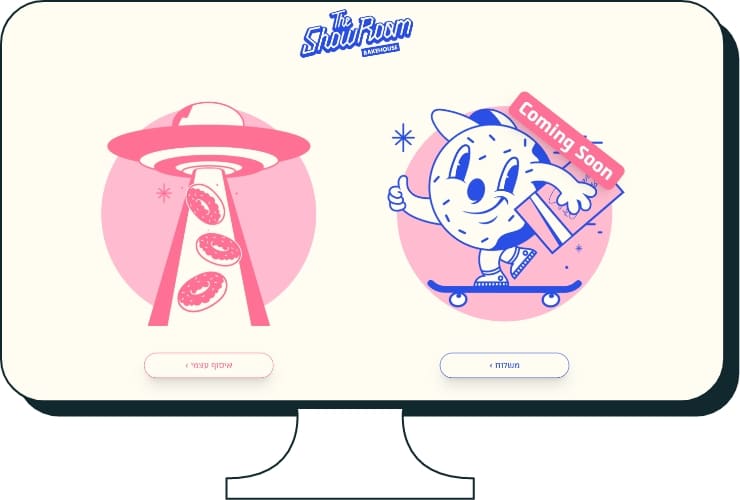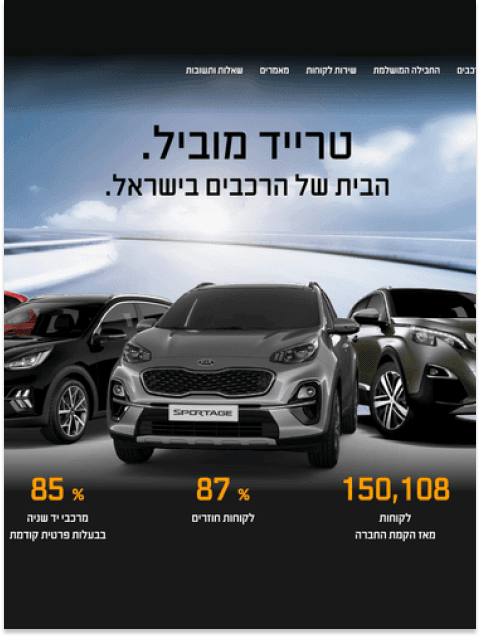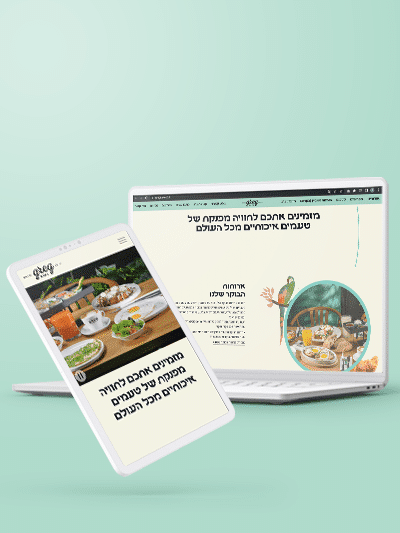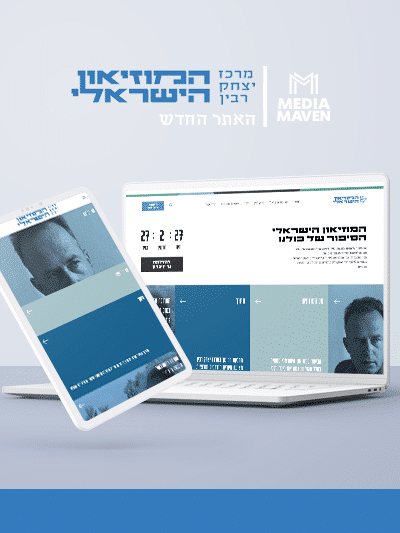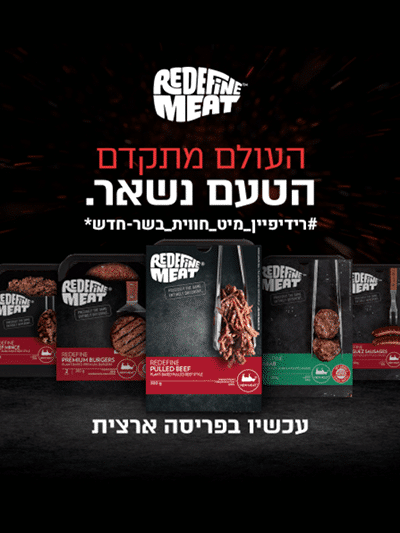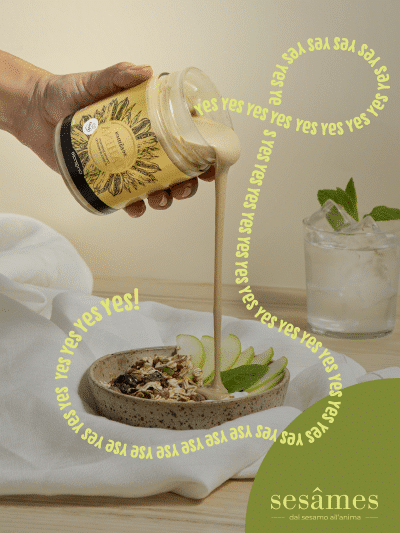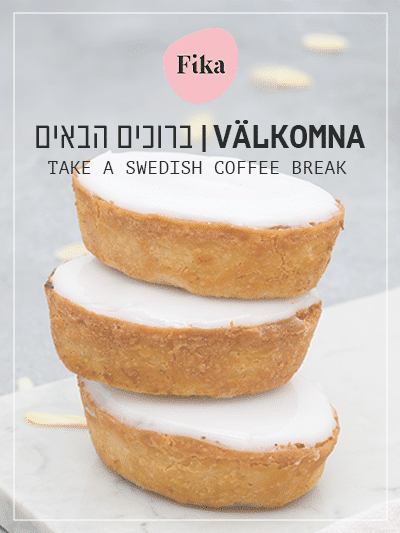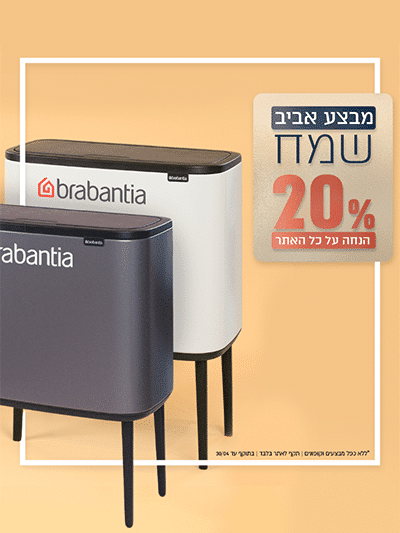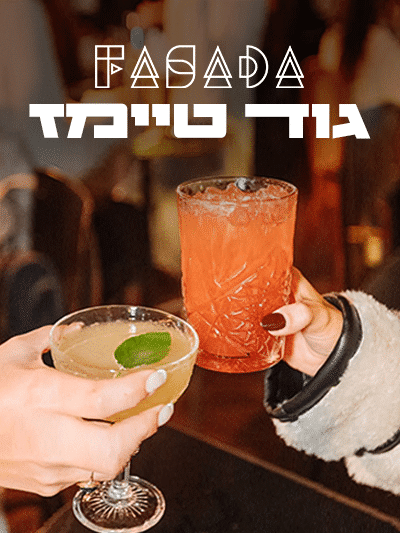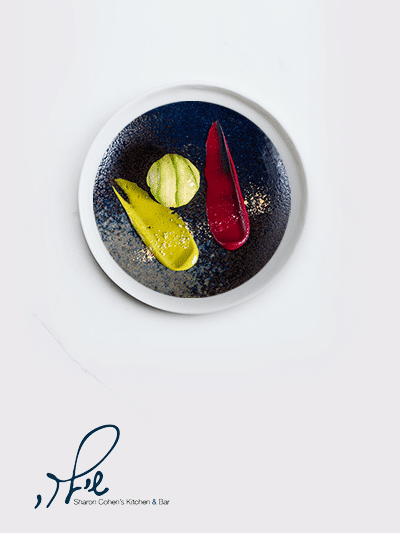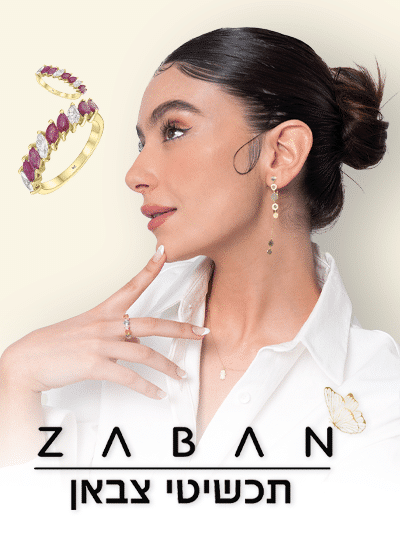 We Combine All This Knowledge
Web Development
Our amazing web development team is skilled and dedicated, constantly striving to create innovative and high-quality websites for our clients.
Production
Photoshoos, video productions and content creating for ads, social media and commercials
Design & Art
Our art and design team will help us transform our creative ideas to real life
Marketing Automations
Costum made Whatsapp and email integrations for eccomerce and user journies
User Journey
Building a flow for costumers and potential costumers that includes various touch points pre and post purchase
Creative
We know how to build a creative plan for online and offline campaing that will improve our cmaping's potential
SEO
Keyword research, content optimization, and link building, to improve the visibility and ranking of our website in search engine results and drive targeted traffic to our site.
PPC
Planning and execution of digital media buying on all platforms - performance oriented
We love being unique - this is why we are always trying to invent new products with our partners
Visit2Israel is one of the leading digital tourism companies in Israel, which was established following the tremendous success in our content channels and following great interest and demand from our amazing community.
Visit2Israel currently has over 300,000 followers on various channels: the main Visit2israel Instagram, the official Instagram of Hotels_il, the leading Instagram page on hotels and accommodation sites in Israel, the Facebook group "Where is it?", a Tik-Tok account, a YouTube channel and other communities.
Along with all these digital assets, we recently established Our website, which centralizes all the travel content, nature, and the diverse culture that Israel has to offer.
Today, we provide a 360-degree solution for advertising for the tourism industry, hospitality, hotels, restaurants, and more.
Pyro is our design and software extension that masters the world of 3D, advanced interactions and tailor made develpment
Meet our amazing Whatsapp for Business Dashboard, the best way to keep in touch with you costumers and potential clients.
Send outreach messages and respond to incoming messages coming directly from online campaigns.

Our special Service for the
Food Industry
We understand how important it is that the label is legible for the cook on the one hand, but we also understand how important it is that the data is under control in favor of the restaurant and the pixel is easy to implement for the marketing person on the other hand.
Happy Clients
Dear Maven team, you guys are just sweet. Every request, every suggestion, handled with a smile and always on the spot and as soon as possible. I want to thank you all for everything 🥰

To the Media Maven team, Thank you for your professionalism and dedication in developing our new website - it came out way beyond our expectation!

Dear Maven team who have accompanied us for so many years, thank you for always having someone to trust, thanks for always doing everything with maximum professionalism, for mastering all your expertise and always being available.

After passing through several digital marketing agencies, we finally found our safe haven with you! Right from the first meeting, everything felt different... the listening, the joint thinking, the attention to details, the creativity, the care, the professionalism and the endless availability...
After quite a while together it's simply amazing to see how our business' growth continues to be consistent and how you don't settle for good and want great!
Thank you very much, you are truly a team of champions one by one and there is no doubt that this is the smartest thing we have done for our business. You are like partners for us and really don't act like the classic service providers... Thank you thank you thank you ❤️

Since we started recruiting our candidates for the agency's worldwide missions with Maven's media team, we have been calm and always confident that we will meet our goals for each recruitment period. even if there are last minute changes or unexpected worldwide changes

We received a lot of feedback on the new website. Thank you all for the whole process, you are great! The website came out amazing and exceeded expectations, thank you!